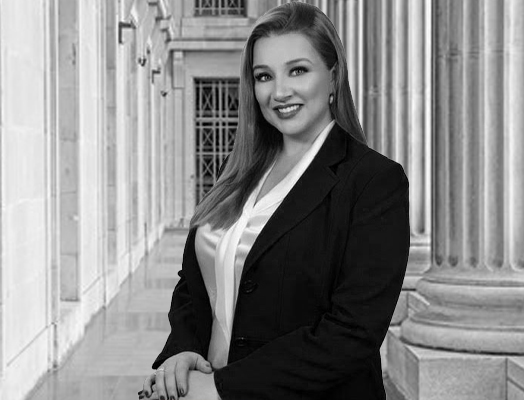 Frances Kweller, Esq.
Frances Kweller graduated with honors from Hofstra Law School, where she concentrated in marriage and family law and interned in Queens County Family Court and in Civil Court. She specializes in the intricate details of the Jewish Divorce Process and in Civil Divorce, Annulment, Legal Separation, and the drafting of Prenuptial Agreements. Kweller has also served as an impartial professional to mediate the division of assets and custody arrangement during a separation, a pre-divorce strategy that saves couples time, money and stress and avoids costly court appearances. She founded the FK law group determined to simplify the divorce process, and to help people move on with their lives, become happier, healthier, and seek an affordable, amicable resolution to extremely personal matters.
---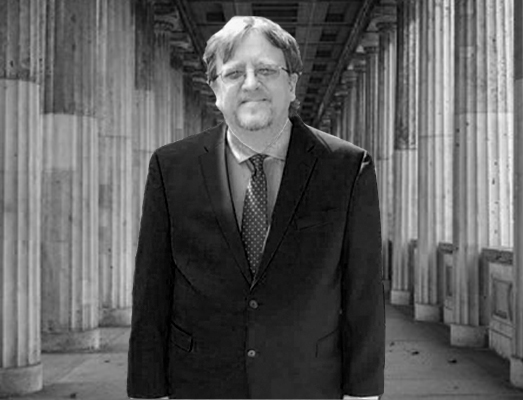 Donald Domitrz
Donald completed his undergraduate studies with earning two B.S. degrees, one in Criminal Justice and one in Psychology and with an overall GPA of 4.0. Donald attended Widener University School of Law in Wilmington DE. He graduated in 2008 in the top third of his class, with a J.D degree, along with a Trial Advocacy Certificate, for the extra trial program that he completed. He passed the NY Bar Exam in 2008, and was admitted to the State of New York Bar in July 2008. Donald was admitted into the State of Pennsylvania Bar in 2010, and was admitted to the New Jersey State Bar in 2011. He has been practicing Law for last 10 years, in Family Law, Civil Law, Criminal Law, and several other areas.