Leading New York Paternity Lawyers
Legal paternity is an important definition that ensures you and your child have all relevant rights afforded to you under state law. In New York, biological paternity does not automatically equal legal paternity.

What is Paternity Establishment?
When biological parents are married at the time of birth, the father receives automatic legal paternity rights. However, there may be several instances in which correct legal paternity is not established at birth:
Both biological parents are unwed
The biological mother is married to someone other than the biological father
The biological father is unknown
Why is it Important to Establish Paternity?
Without establishing paternity, biological fathers have no legal rights or responsibilities to the care of their child.
What Benefits Does the Father Receive from Paternity Establishment?
May provide financial support and healthcare coverage
Has a say in adoption proceedings
May seek custody and visitation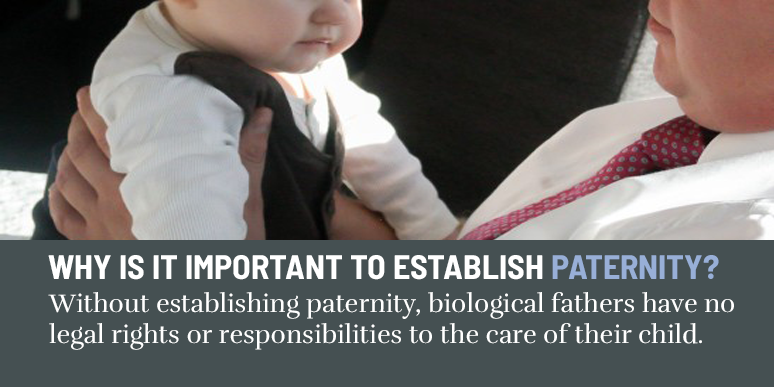 How Does the Child Benefit from Paternity Establishment?
Can receive health insurance benefits from either parent
Better access to family medical history
Rights to inheritances
May be named next of kin for social security and other benefits
What Benefits Does the Mother Receive from Paternity Establishment?
Shared legal responsibility with father (unless otherwise adjusted by the courts in a custody hearing)
Rights to seek child support
May be able to enroll the child on the father's health insurance
How Do Unmarried Parents Establish Paternity?
There are two ways that unmarried parents can establish legal paternity in New York.
Voluntary Acknowledgement
If unmarried biological parents both agree to a child's paternity, they may sign a voluntary Acknowledgement of Paternity form. This form is available at the hospital, at the birth registrar's office, or child support offices.
An Acknowledgement of Paternity form is for use when both parties are sure about a child's paternity. If the biological father is in doubt, or the mother's husband is not the child's biological father, a court petition is required. Due to New York courts' complexity, it is beneficial to work with a qualified paternity establishment lawyer.
Order of Filiation
If an Acknowledgement of Paternity form is not suitable, the family court may be petitioned to establish paternity. Multiple parties may file a petition, including:
The mother
A legal guardian
A man who believes he is the child's father
Social services
If all parties agree to the father's parentage, and the mother is unmarried, the judge will enter an order of filiation to record paternity legally. If there is a disagreement over parentage, the judge may take additional actions such as:
Ordering blood tests to prove paternity
Ordering DNA tests to establish paternity
Evaluating the child's relationship with its mother's husband, if the petition challenges his legal paternity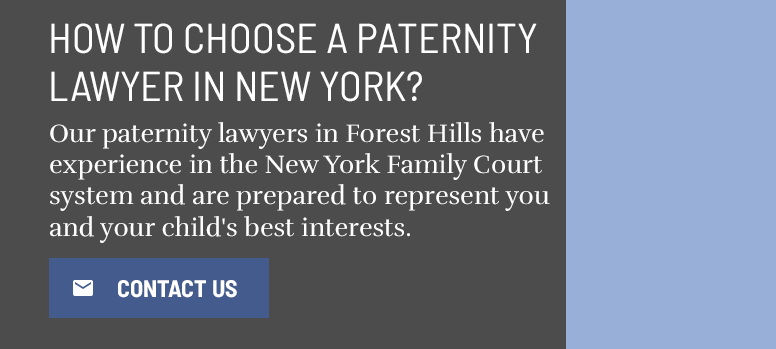 How to Choose a Paternity Lawyer in New York?
If you seek to petition the court or have been summoned to a paternity hearing, FK Law Group can help. Our paternity lawyers in Forest Hills have experience in the New York Family Court system and are prepared to represent you and your child's best interests. Contact us for a complimentary consultation to discuss your options for legal paternity establishment in New York.