Family Court FAQ
Posted on: May 17 2013
By: admin
What is family court?
Family Court is the court in NY that has jurisdiction over family disputes.
Are there filing fees in family court?
No.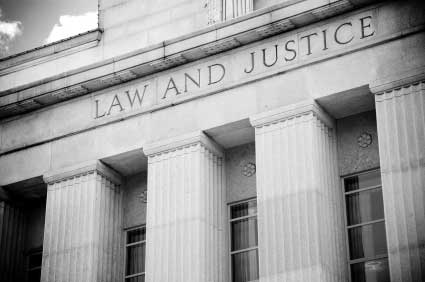 What is a child protective case?
When a child is less than 18 years old and appears to be neglected or being abused or is in danger of being abused or neglected, child protective services can petition to ask the Family Court to help protect the child. The hearings in a protective case are to conclude whether or not the allegations of abuse or neglect are true or false. If the allegations are true, the court would decide what appropriate actions should be taken in order to protect the child.
Should I get a lawyer for my protective case?
Yes. You and your spouse, should have a separate lawyer. If you can't afford a lawyer, you can ask the court to appoint one to you. Your child will also have a lawyer called the "Attorney for Child".
My child was removed from my home, in NY, by officers who did not have a court order. Is this okay?
The only way an officer may do this is if there was an emergency removal (one in which a court order is not required). You may ask for a court hearing, held within a short period of time, to take place. With this, the child may return home until a full hearing is completed.
Do cases having to do with juvenile delinquency take place in a family court?
Yes. Family Court may hear cases pertaining to juvenile delinquency.
What is a PINS?
A PINS is a kid, under 18, who behaves in a rebellious manner. A PINS is described as a child who often disobeys his/ her parents, does not attend school, or is dangerous and out of control.
Are all PINS cases handled in Family Court?
Yes.
Does the child in a PINS case get an attorney?
Yes. A private attorney may be hired or one can be appointed to the child.
Who can present a PINS case?
A PINS case may be presented by the person who is being affected by the PINS child. In other words, the person who is complaining about the child's behavior.
What is a guardian?
A guardian is a person to whom the court gives the responsibility of taking care of a child.
Where do I file a guardianship?
Filing of a guardianship of a person who is 17 or younger occurs in Family Court.
Tagged with: Child Custody Law, Child Custody Questions, Divorce Attorney, Divorce Lawyer, Family Law, Forest Hills NY, Queens NY
Posted in: Divorce Law, Family Law